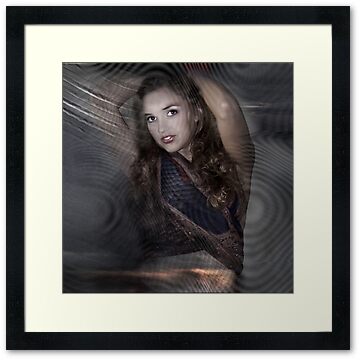 This is my niece Alanna.. she rocks my world. I have used her in several of my pieces and this one is for me one of my fav shots. She got my 6 inch boots on one day..(I ended up giving them to her) and she floated around my home as I kept shooting. She wants me to manage her career in Hollywood in a couple of years from now as she knows her Auntie L don't take no bull. She goes to Cornish University in Seattle Wash. and is awarded a big Scholarship for her abilities as an actress. Which for a school like that are far and few between.
She knows where I came from and she trusts me. I trust her. i trust her ability to be young and wrong and dream and live and allow life to show her what the next turn is in the road. I have never ever told her she had or she should do anything. I have told her if she asked me how I solve my problems and what I still can't seem to do very well. But though my relationship with her I feel more of the youth I still have lurking well within this soul. I love teens and young people. I tend to give them more room than my peers in my head as amazing beings, and this is a mistake. For me anyway. I think we are eternal so age really is all in the settling for a thought that one is about done with growth..
I love one line I have taken from my Abraham work..
You Ms. Linaji… Are Never Finished and Life Is Never Done!!