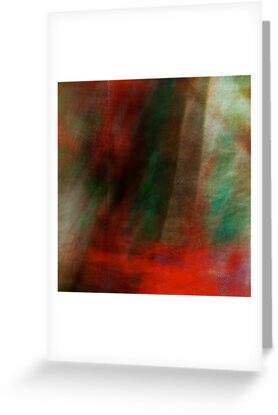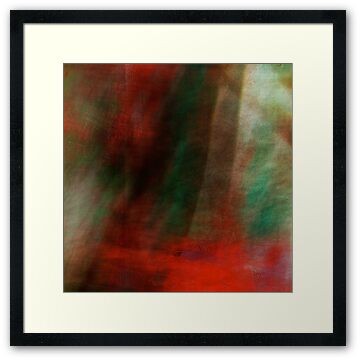 Letting Art Go
By:Linaji 2009
When I was 11 I used to cut school
Walk to the beach and pretend
I pretended I was loved
And I pretended I was beautiful
I used to sit then on the sand
And pick up shells and use them as
A phone to my heart
Worried that I was not hearing Me!
I did not know it then but
I wasn't.
I laid back and let tears roll down my cheeks
I laid back and heard the wind sweep across my belly
I laid back and shut my eyes to the bright new day
I laid back and dreamed I was loved
And light and gay…
Sometimes when the weather was a mix of
Sun and clouds
And the smell of rain arose
I would get a feeling:
It had edges of smiles and tender pats on the backside
It had a feeling
I still get when I open my bed
And jump inside cause it is so cold
But I pull the covers over me and
Shiver shiver shiver
And laugh all the while
I never asked anyone in the world if they do this
Or did.
But it feels exciting almost sexual and free..
And, alone on the beach with the wind sand and sea
I would feel this amazing loneliness that seemed to have
Jumped off from the shoulders of this expansive joy.
Like I just made something so beautiful
And had to let it go.
That's what I feel today
As I look at the strokes of love and the
Layers of light I just allowed into Being
Which for some damn reason,
Feels all at once beautiful
And all at once Lost.
I seem to worry
Does that mean I lost a part of me?
Or
Have I released the latch?
The one that opens my heart
Once again,
To another realm of Creation
Linaji 2009
As of 11/2010
views: 1212
favs: 41