TAKEN IN DHARMSALA, INDIA
FEATURED : THE SISTERHOOD
FEATURED ON :HOMEPAGE 8-20010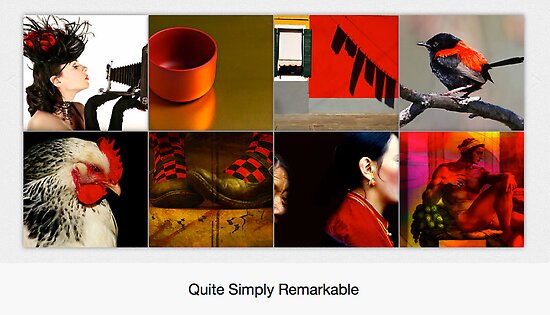 This is same Day.. and these two.. I do believe mother and daughter.. Both absolutely stunning faces..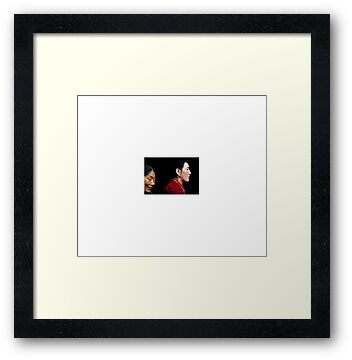 Rosa Cobos has written beautiful verse to accompany this piece..Thank You Rosa!
Life Stages In Beauty
by Rosa Cobos
Creased skin..
Wisdom of days and nights.
An apple in its sweetness..
bloom of Soul.
I wonder…
When a new born…Capabilities at full.
When older..
One should leave some of them
for acquiring new ones.
So in old age..
Where does our mind
Soul?
Specifically
Stress the unending
Process of…
Learning Life-Wisdom?
She is behind… but just
For pushing her
Out
Of the egg.
Mother…
Creased earth..
Always ripen
Seeding all away.