It Just Feels so Dang Good Friends
1 day ago I said to the Universe…
(the Universe which for me is my higher self always connected to Source… Source being what I am always connected to and through Source all of US are connected.. I can see it just as the Buddhist call it … the story of INdra's Net)
Indra's Net
Imagine a multidimensional spider's web in the early morning covered with dew drops. And every dew drop contains the reflection of all the other dew drops. And, in each reflected dew drop, the reflections of all the other dew drops in that reflection. And so ad infinitum. That is the Buddhist conception of the universe in an image.
—Alan Watts1
Here is my art reflecting this concept made exclusive for my dearest Brother Paul Reynolds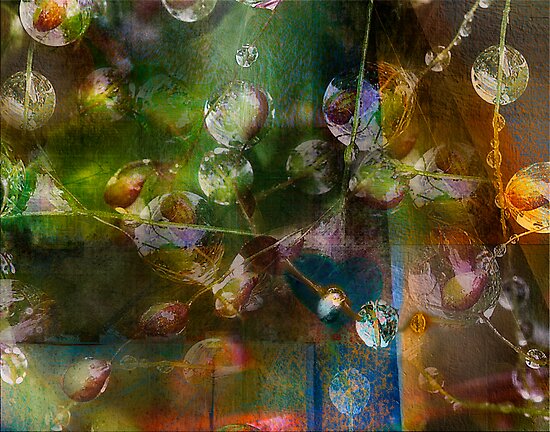 Indra's Web Linaji Style
by linaji
I said to the Universe; "It would be so nice and feel so good to sell some art somewhere"
Thank you Max2j for Buying ONe Art Cell
FRom Max2j… "I bought it today (XL Large Canvas). I'll post a comment when I'll receive it :) BR from Paris :)"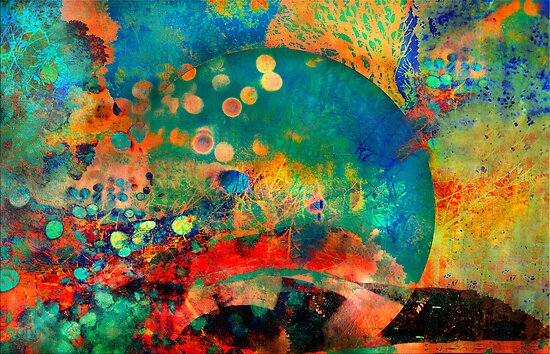 One Art Cell
by linaji
I bet I know Max well in the 'all that is' cause he heard me and Max? "I feel so dang good!"
Thank you for letting me know Universe… "Ask and it is Givin"
We are all so connected and we are so so Loved!
xxx
Linaji