Also called the solar plexus, manipura chakra is the seat of the fire within the body because this is the chakra of the life force.
Manipura has an upward, consuming movement like flames.
Identification, recognition, immortality, longevity and power are the motivations of a third chakra person. Selfless loyalties to friends and family cease as the person acts only for himself.
Macroshot of Encaustic painting. This painting is in my office and inspires me every day.
Made it to the HOMEPAGE 27/28-11-2010

Featured in All the colors of the rainbow
Featured in Encaustic Now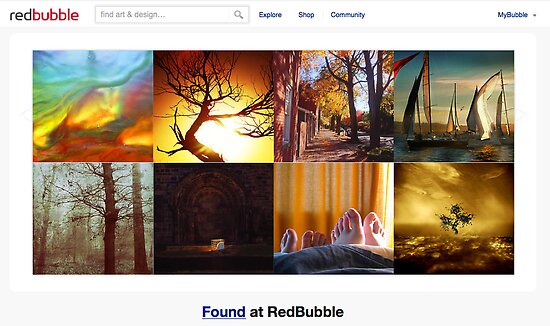 sept 2011 1209 views 30 favoritings