OVER 51468 views
All the images and text contained herein may not be reproduced, copied, edited, published, transmitted or uploaded in any way without my express permission. The removal of electronic copyright information, digital fingerprints, or embedded watermarks on any image is strictly prohibited.
©2009, Les Boucher, All rights reserved.
G'Day my name is Les and I live on the beautiful south coast of New South Wales in the Jervis Bay area.
Writer Robert Morley once said "From now until the end of eternity no man will see light in exactly the same way as I do and so, it is up to me to make the most of it"
The equipment that I am currently using includes; Nikon D7000 with 18-55 and 55-200 Nikon lens, Tokina SD 12-24 f4 DX11, Panasonic DMC-FZ18 and a Konica FT1 fitted with a Tamron 70 to 200mm lens.
I am always open to critique and helpful advice on my Photographs should you have some.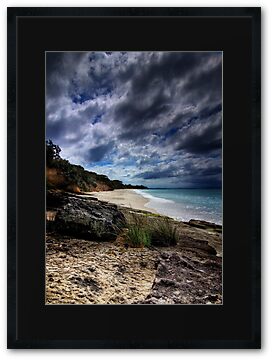 FEATURED IN "Cradle Mountain Group"