Scopula immorata (Female)
The Lewes Wave (Scopula immorata) is a moth of the family Geometridae. A very large family, it has around 35,000 species of moths described, and over 1,400 species from 6 subclasses indigenous to North America.
Many geometrids have slender abdomens and broad wings which are usually held flat with the hindwings visible. As such they appear rather butterfly-like but in most respects they are typical moths: the majority fly at night, they possess a frenulum to link the wings and the antennae of the males are often feathered. They tend to blend in to the background, often with intricate, wavy patterns on their wings.
It is found throughout Europe and the Near East.
The wingspan is 20–27 mm. The moth flies in two generations from the end of June to mid August.
The larva feed on various low-growing plants like thyme and oregano.
Source: Wikipedia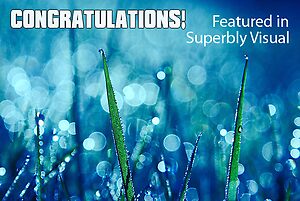 Featured in Superbly Visual on August 20/2011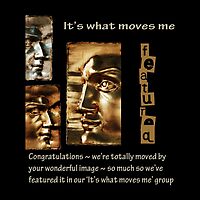 Featured in Its What Moves Me on August 9/2011

Scopula immorata (Male)


Thank you All for the visit and wonderful support, so very much appreciated.
Butterfly Kisses, Johanna