Purple Mort Bleu – Eryphanis polyxena


The Eryphanis polyxena or Purple Mort Bleu, also known as the Bamboo Butterfly, is a relative of the Owl Butterfly and, like the Owl, is native to Central and South America.
It has a beautiful intricate pattern on the underside, which fades with age as it can live several months. Males are purple on the upperside, while females have a gray and brown pattern. The caterpillar feeds on bamboo, and both it and the chrysalis have an amazing resemblance to a dead bamboo leaf!

Featured in Its in the Detail on February 12/2011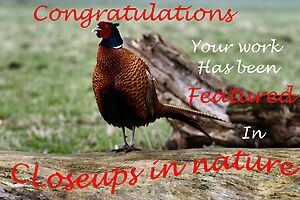 Featured in CloseUps in Nature on February 10/2011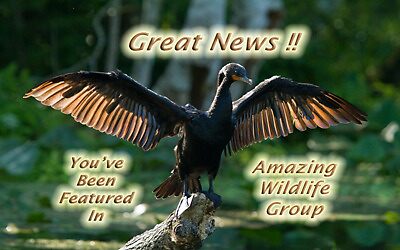 Featured in Amazing Wildlife on February 7/2011
Featured in Colour and Light on February 5/2011