I use a Canon PowerShot SX20IS and "what I see is what it is".
The bright red of the Prairie Smoke flowers stands out amongst the prairie grasses.
Geum triflorum, (three-flowered avens, old man's whiskers, or prairie smoke) is a spring perennial herbaceous plant. The descriptive name, Prairie Smoke, comes from its unusual feathery mauve seed heads that resemble plumes of smoke.
Location: Nanton, Alberta, Canada
"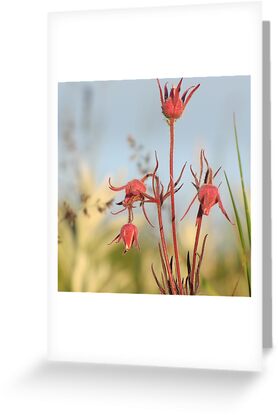 "
"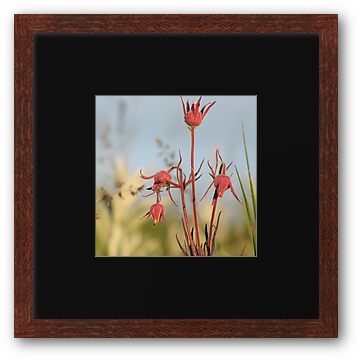 "