Wild geese launching off a pond in a park, flying over a floating bridge.
I was walking over the bridge in a thick fog and only could hear their voices. Suddenly, they got louder.
Quickly grabbed my pocket camera and turned it on: here they are!
Just a couple of seconds, and they disappeared in the fog again…
Featured on the RB homepage (Shades of Sepia – 30 November 2011)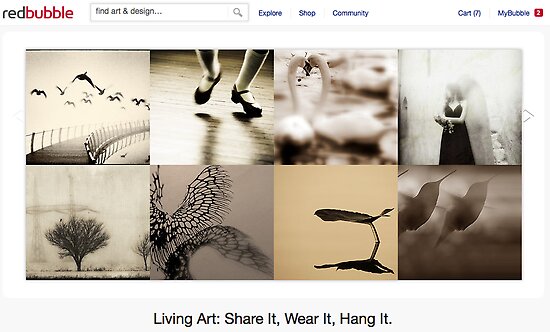 November 2011. Reeshofpark, Tilburg, Netherlands.
Casio Exilim EX-G1. 1/60s, f/4.5, ISO 400. Post-processing: crop, resize, minor retouch (thin white lines/scratches on a bridge), BW conversion (Silver Efex 2.0, incl. border, vignette and toning). Nothing else.