Have you ever thought about your tea pots and cups, about all the materials they can be made of, and about their shapes? Fascinating, aren't they…
A ceramic milk pitcher from my collection.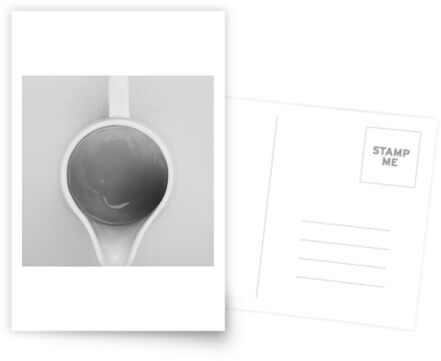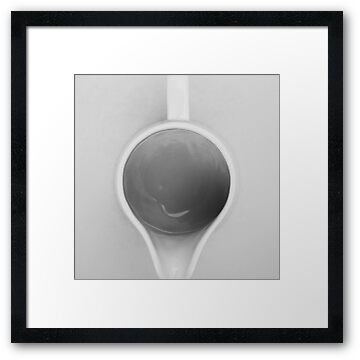 Combines with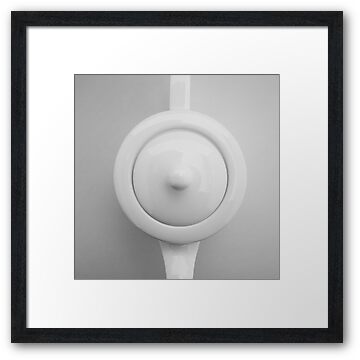 In my home studio, Tilburg, Netherlands. March 2011.
Canon EOS 5D Mk II, Canon 24-105/4 L IS USM, Manfrotto 055X tripod + 141RC 3D-head.
Camera settings: f/11, 0.3s, ISO 100, +1EV, 24-105@55mm.
Post-processing: raw conversion (Adobe Camera Raw), minor retouch on the background, BW conversion, vignette reduction, contrast slightly increased, surface blur, crop.