Digital painting based on my photograph. Here on T-Shirts, kids clothing and stickers.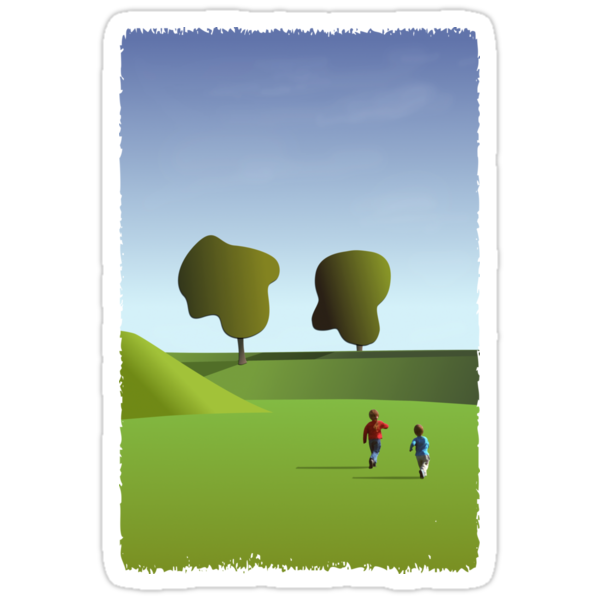 Also available as a card/wall art: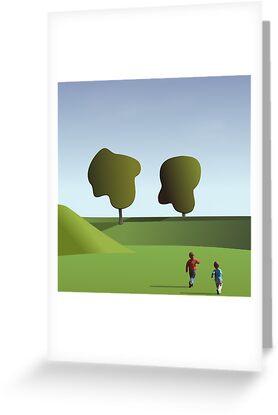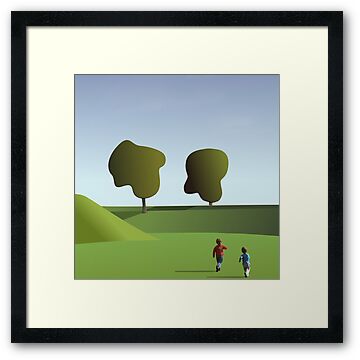 Original photograph: Kastellet fortress, Copenhagen, Denmark. September 2007. Canon EOS 300X, Sigma 28-135. Post-processing: (GIMP) path/selection to form all the basic geometry of the picture, gradient fill, oilify plug-in on the 'kidz', (Photoshop Elements) layer effects: bevel and shadow, dodge, crop.