Nominated in Fine Art at the 7th Annual Black and White Spider Awards (black and white version)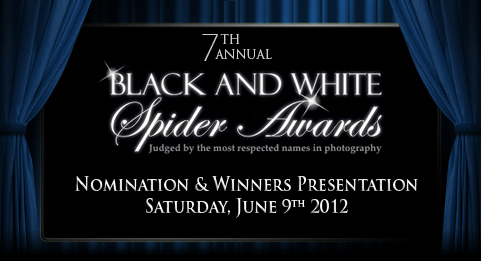 From a photoshoot at VrouwKindCentrum (WomanChildCenter) 'Even-Naar' in Tilburg, the Netherlands.
One of a series of photographs symbolizing the purpose of the center; a part of the exhibition collection 'Vrouwen van Even-Naar. Vrouwen zoals jij?' ('Women from Even-Naar. Women like you?'), April/May 2009.
March 2009. Canon EOS 300X, Sigma 28-135. Tripod Manfrotto, Falcon Eyes continuous lights. Post-processing: retouch, channels, orton effect, sharpening, sepia.