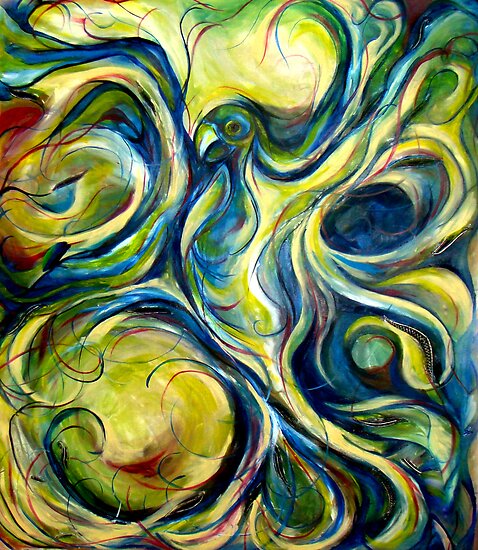 Featured image: The Art of Flying, by Leni Kae
It's an illusion, this thing called Life,
For the living I know have forgotten to live –
The colours of the earth pass by,
And they take not a second look.
The sounds of bright yellow today are buried
beneath the worries of tomorrow.
The orange tastes upon their tongue
are not truly savoured.
The smell of the earth after blue rain
does not fill their lungs with welcomed joy.
The pink touch of their lover's hand on theirs
is not held closely.
So give me all the colours of life,
For I am living!
I see, hear, taste, smell, and feel you Life.
Today you are mine.
- Leni Kae