I LIVE NOW IN FRACTAL-WONDERLAND.THIS IS A WONDERFUL LAND AND I WILL NEVER LEAVE THIS LAND.
These images do not belong in the public domain.
All images are copyrighted and owned by Lemarly and may not be copied,
altered,redistributed or used for any other purpose without the written permission of
the artist.
© All Rights Reserved.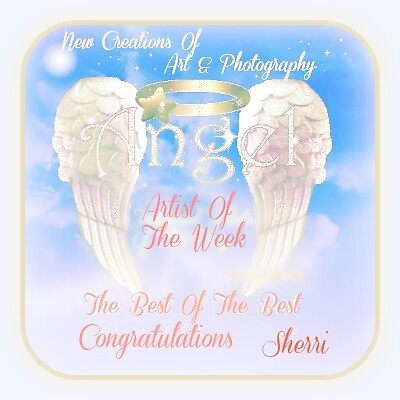 ARTIST OF THE MOMENT October 2013 in Who are YOU to Judge

Artist for the Month of May 2013 in ! Globes,Spheres and Curves !
ARTIST OF THE MONTH April 2013 in Fractal Combinations!


FEATURED MEMBER IN Apophysis Tutorial Fun


FEATURED ARTIST IN Art Universe


FEATURED MEMBER IN Digital Art At Its Best


FEATURED MEMBER IN Bryce and Beyond
FEATURED MEMBER IN Globes, Spheres and Curves
FEATURED MEMBER IN Fractal Combinations
FEATURED MEMBER IN Metallic Junktion
FEATURED MEMBER IN Abstract Art
FEATURED MEMBER IN A Fractal Energy Passion
FEATURED MEMBER IN New Creations of Beautiful Art and Photography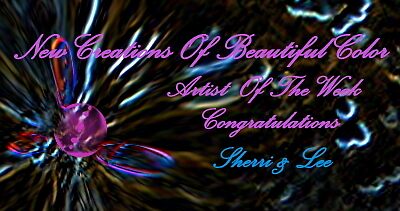 FEATURED 01/25/2012 IN Photography in Finland


FEATURED 05/27/2013 IN Photography in Finland