Featured on the RB Homepage Oct 25 2012
I couldn't sleep last night, until I managed to spit this guy out of my subconscious. I managed this quick loose sketch in 1.5 hrs, something of a record for me.
Just had to sneak in a last gasp Halloween pic -something a little darker than most of my "scary' stuff.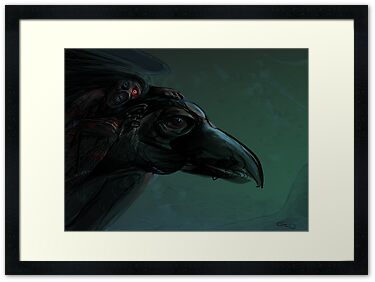 Tools – iPad and the Sketch Club App. I was trying out some of the new pen tools.