Toronto skyline in late evening as seen from Centre Island. It's always a spectacular and beautiful view of the city from this spot on the Island.
This photo was the last shot of the day was followed by a mad sprint to the ferry docks to catch the last boat back to the mainland.
Canon EOS 60D body with a Sigma 17-70mm f2.8 DC Macro OS lens.
Brian Carson
The Learning Curve Photography
www.facebook.com/TLC.Photography.Toronto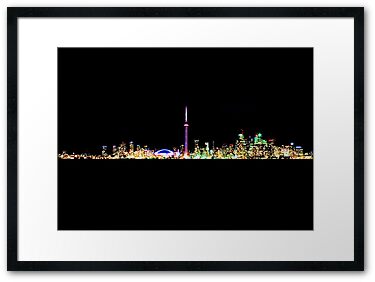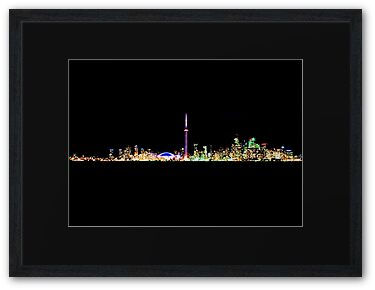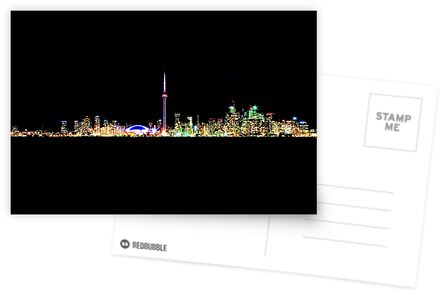 A new graphic created from Toronto Skyline At Night From Centre Island called Toronto Rainbow can be found here on Redbubble as: