"The torment of the skies was her torment… rooted to the ground she swayed in concert with the gale, twisting and turning…" …JZroback…The Last Storm
This is my mixed media translation for Sojie 14 Janis Zroback's watercolor, Storm which the writing above accompanied. I discovered the writing after I painted this translation!
The storms, of all kinds, and of life, can be intense, powerful, unpredictable – full of energy and passion. That passion outside of us also resides within us giving us the strength and endurance to break through and survive.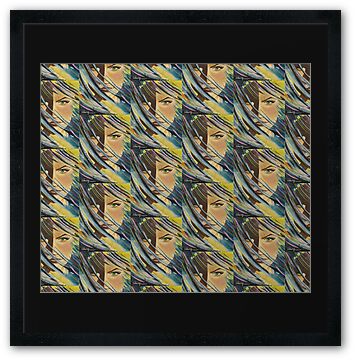 watercolors, hard and soft pastels and colored pencils on Fabriano ( 11 x14)
Featured in Shameless Self Promotion
Featured in Inspired by Written Word
Featured in Inspired by Life
Featured in Water Media
Featured in Feminine Intent
Featuredvin Painters Universe
Featured in Mixed Medai