The Alpine Firs are barely visible; though the heavy Mid-Summer fog. This fog bank was amazing to see in person. It rolled over Chinook pass like a huge wave. Chinook Pass, Washington, USA.
Comments: 189, Favorites: 68, Views: 1986 as of May 9th 2013*
Camera Used: Nikon D40x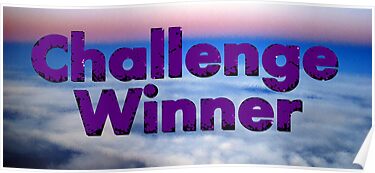 5 TIME CHALLENGE WINNER!
.
In the Fog
No.1 Favorites Group May 2013
A Rainy Day
West Coast States Group April 2013
July Avatar
Photography Challenge Group, June 2012
Fog and Clouds
All American Seasons group, June 2010
Trees in a Forest
A Wilderness Somewhere Group, January 2010
This image has been featured in 11 Groups
Shots in the Fog group,
America's Natural Wonders,
Live and Let Live group,
All American Seasons,
Your Countries Best,
The Evergreen State,
VOLCANOES, Earths Geology & Atmosphere &
Moody and Evocative,
No. 1 Favorites,
The Breakfast Club &
A Wilderness Somewhere
Groups