A man helps a young boy at the Sri Patanjala Yogashala, Jaganmohan Palace Circle in Mysore, India.
Krishnamacharya once taught BNS Iyengar (who now runs the shala), Pattahbi Jois, Indra Devi, TKV Desikachar and many others in this yogashala. It's an amazing place to practice in.
This room is the one designated for Indian men to practice in.
www.ashtanga.org/lineage/bns_iyengar.shtml
Part of the Sri Patanjala Yogashala series
Featured on the redbubble homepage 5th October 2010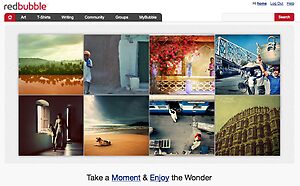 Also featured in:
Live, Love, Dream group
Incredible India group