My name is Laurent. I live in Paris, France. I used to work as a photographer some years ago, having my own studio, but decided that i would enjoy more taking pictures only for the fun of it… and stay an amateur…
I now play saxophones, and luckily my music allows me travel and discover many countries in the world!… I also love travelling on my time off to go back to some places i saw… With music tour, there is no chance to have time for myself enjoying walking alone and quiet.. It's always scheduled and never stay long enough at the same place. Everyday is another city… Sometimes i think.. "well, i will try to come back here a few days sometime.." ..and i do when i can..
Love to take my time to walk and discover randomly some new areas and new people to talk with… and capture some moments for the pleasure of Photography and my memory too…
I formerly owned some Nikkormat & Nikon F2s SLR, and i now own a Leica M8 rangefinder camera with a Summicron 35mm aspherical lens, DSLR cameras Nikon D300 and D7000 with a Nikkor 18-200mm + Sigma 10-20mm lenses:
DSLRs and rangefinder makes me have a totally different approach on how to take a picture… but I like both ways!
I'm very impressed with some of the art at RedBubble. I hope you will like some of my shots too…
I have more on my photography website : http://photo.laurenthunziker.com
Thanks !
I've edited a book about my Street Photography (Black & White):
and another one about Thai new years festival in Bangkok: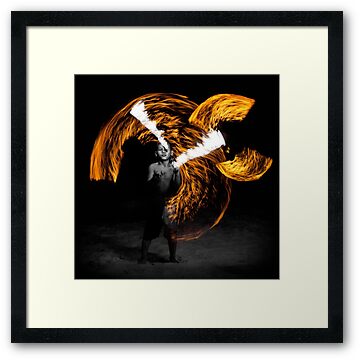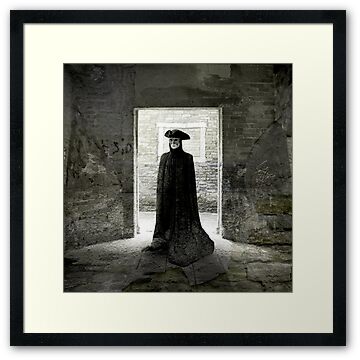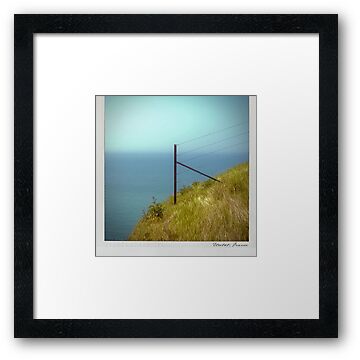 Winner Urban Photographer of the year – France