Born in 1964 in The Netherlands, in a houseboat, next to a farm, located between lakes and meadows.
My first passion was music, the latest photography and editing. In a way I am still composing.
In 2007 I bought my first camera, a few months later i placed the very first pictures on the internet. Four years later I was nominated as a finalist in the 2012 Hasselblad Masters Award, one of the most prestigious awards in the world of photography.
More about me on my website
Magical Forests

Hasselblad Masters Events

The Poetry of Nature by Lars van de Goor, better on 720p

ThanX for all your visits,views,comments,suggestions,critiques,etc.,…etc.
Featured work
Challenge win
Tree Lined
Forest
Flickr
Lars Van De Goor Photography Art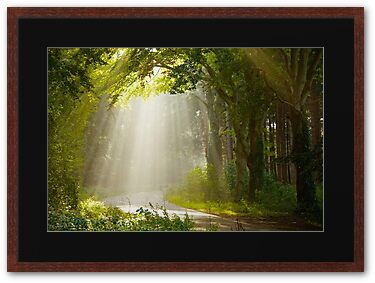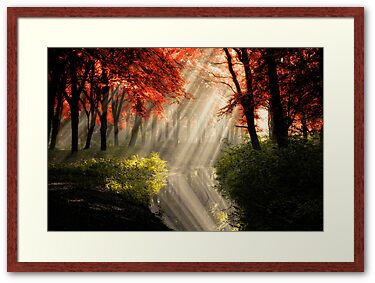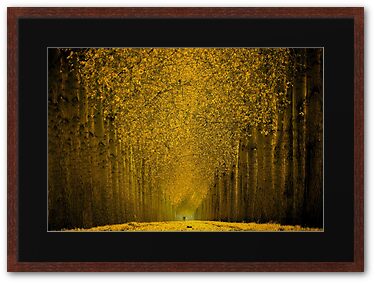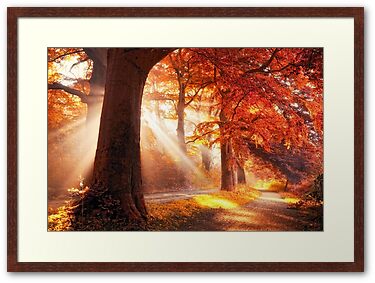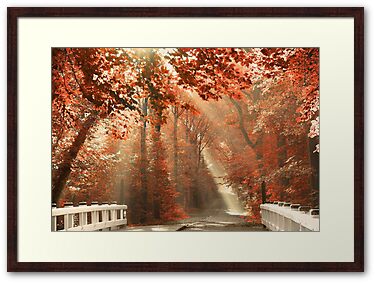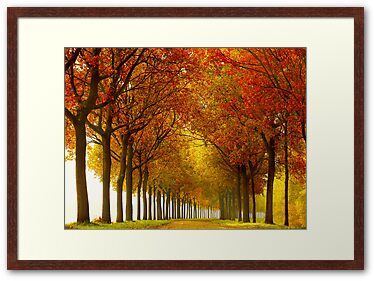 Much More at
And to see some of my work Large: