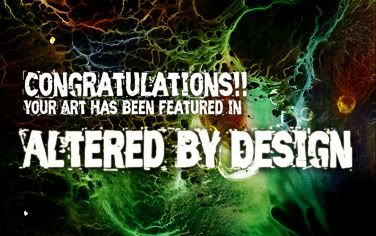 Bit of photo manipulation.
The model was my son, Louis and this photo was originally used to try something else but tonight it was used for this.
Textures used are my own and special thanks to Anna Shaw who (when we were tog. on another site) showed me how to do them.
Done in PS CS4 by cutting out the face from the original image and adding it to a new layer. Then replaced it and used free transform to reposition it. Used layer mask and black brush to shape the face to look like a mask. Added the textures.
Camera Nikon D300

MCN: CHA3C-SVYU8-SPXTB
http://images-3.redbubble.net/img/art/backingco...!