BEST VIEWED LARGER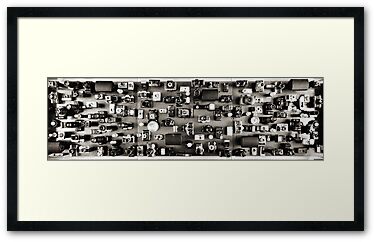 A very cool photog gear installation in a tourist information hut near the base of the Eiger, in Switzerland.
The building can be seen in this image here: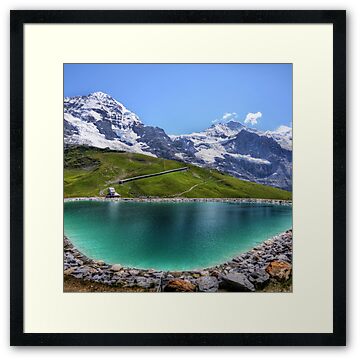 …just left of centre across the reservoir.
*Photograph taken with Nikon D7000, 10-20mm Simga lens @ 14mm, iso6400, f/4.8, 1/13 sec, handheld. Final processing in PS CS4.
Others you may like: