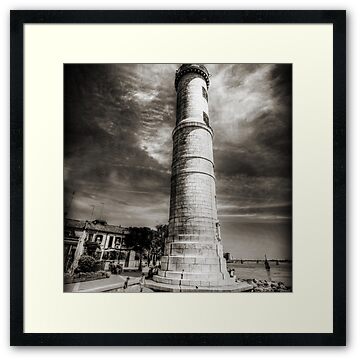 Locals enjoying a glorious day on Murano Island, Venice, Italy.
Murano is a series of islands linked by bridges in the Venetian Lagoon, northern Italy. It lies about 1.5 km north of Venice and measures about 1.5 km (1 mile) across with a population of just over 5,000 (2004 figures). It is famous for its glass making, particularly lampworking. It was once an independent comune, but is now a frazione of the comune of Venice.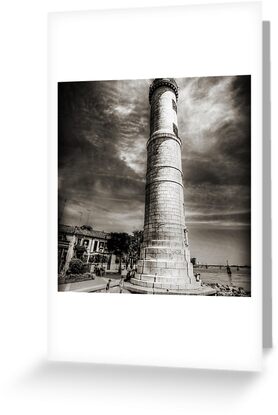 Photograph taken with Nikon D7000, 10-20mm Sigma lens @ 12mm, iso 100, f/4.5, 1/400 sec. HDR created from 1 image exposure adjusted in PS (-2,0,+2), tonemapped in Photomatix. Final processing in PS CS4.
Image added on 25th of June, 2011
Others you may like: