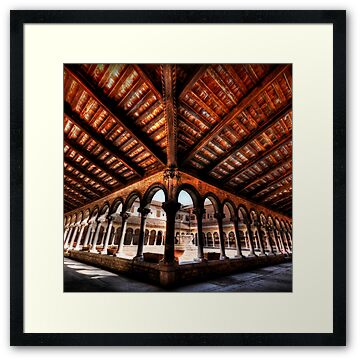 San Michele is an island in the Venetian Lagoon, northern Italy. Originally a prison island, Napoleon's occupying forces decreed that Venetians could not bury their deceased on any of the main Venetians islands, but only on San Michele. It is associated with the sestiere of Cannaregio, from which it lies a short distance north east.
Along with neighbouring San Cristoforo della Pace, the island was a popular place for local travellers and fishermen to land. Mauro Codussi's Chiesa di San Michele in Isola of 1469, the first Renaissance church in Venice, and a monastery lie on the island.
San Cristoforo was selected to become a cemetery in 1807, designed by Gian Antonio Selva, when under French occupation it was decreed that burial on the mainland was unsanitary. The canal that separated the two islands was filled in during 1836, and subsequently the larger island became known as San Michele. Bodies were carried to the island on special funeral gondolas, including Igor Stravinsky, Joseph Brodsky, Jean Schlumberger, Sergei Diaghilev, Ezra Pound, Luigi Nono, Franco Basaglia and Zoran Mušič. Other attractions include the Cappella Emiliana chapel. The cemetery is still in use today.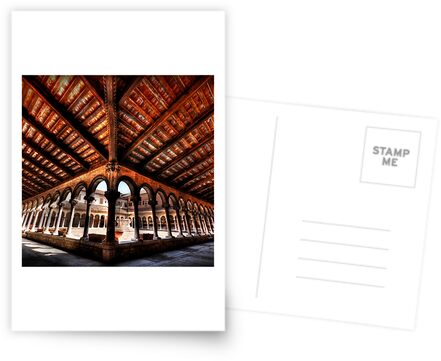 *Photograph taken with Nikon D7000, 10-20mm Sigma lens @ 10mm, iso100, f/5.6 handheld. HDR created from 3 bracketed exposures (-2,0,+2), tonemapped in Photomatix. Final processing in PS CS4.
Image added on 17th of June, 2011
Others you may like: