Street Photography from 2 days in Venice.
VIEW THE WHOLE SERIES HERE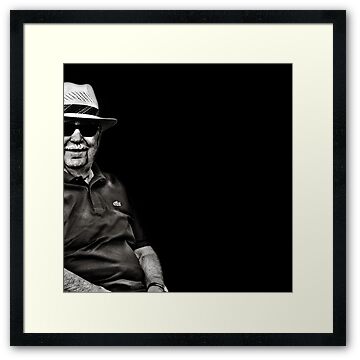 This guy was sitting with his mates having a few beers and a laugh on Lido Island. His hat reminded me of the type the lawn bowls players wear back home and I could see him partaking in an end or two.
Photograph taken in Venice, Italy.
*Photograph taken with Nikon D7000, 55-200mm Nikkor lens @ 200mm, iso400, 1/125 sec, handheld. Final processing in PS CS4.
Others you may like: