Street Photography from 2 days in Venice.
VIEW THE WHOLE SERIES HERE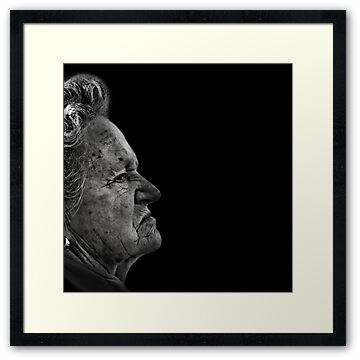 I captured this lady's portrait as she was waiting for a bus on Lido Island. I have no idea if she is a cook or not but it just is what came to mind. ;-)
Photograph taken in Venice, Italy.
*Photograph taken with Nikon D7000, 55-200mm Nikkor lens @ 200mm, iso200, 1/100 sec, handheld. Final processing in PS CS4.
Others you may like: