Street Photography from 2 days in Venice.
VIEW THE WHOLE SERIES HERE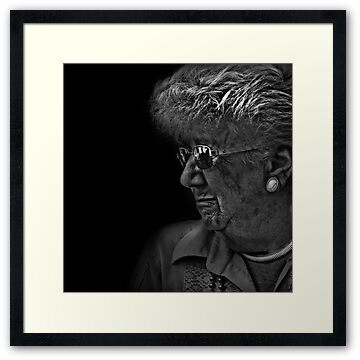 This lady was enjoying a cup of tea and a great chat with The Comedic Philosopher. They were a great pair to observe and looked like very dear friends.
Photograph taken in Venice, Italy.
*Photograph taken with Nikon D7000, 55-200mm Nikkor lens @ 175mm, iso100, 1/100 sec, handheld. Final processing in PS CS4.
Others you may like: