Street Photography from 2 days in Venice.
VIEW THE WHOLE SERIES HERE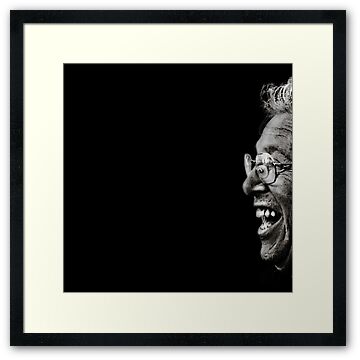 This guy had a beautiful soul, I was very glad to be able to capture it.
Photograph taken in Venice, Italy.
*Photograph taken with Nikon D7000, 55-200mm Nikkor lens @ 200mm, iso250, 1/100 sec, f/5.6, handheld. Final processing in PS CS4.
Others you may like: