My first ever genuine self portrait.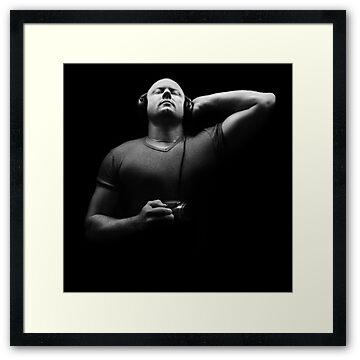 Me, plugged into the 'sounds' of my Lumix FZ-28.
Does photography 'speak' to you? What does it say? Can you hear it? You may have to listen carefully.
Dedicated to my lovely wife for supporting and believing in me in my photographic endeavours.
Photograph taken in Zug, Switzerland.
Pose and lighting inspired by THIS work by Darren Bell. Concept – my own.
*Photograph taken with Nikon D7000, 18-55mm Nikkor lens @ 22mm, iso100, 1/100 sec, f/13 , handheld. Final processing in PS CS4.
Others you may like: