Best viewed larger.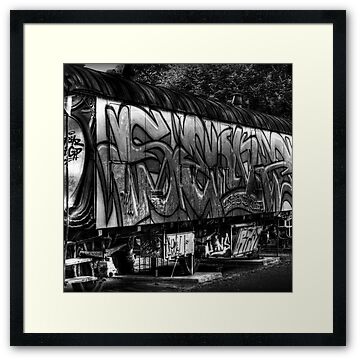 A retired and abused couple of railway trucks in Zug, Switzerland.
*Photograph taken with Nikon D7000, 55-200mm Nikkor lens @ 55mm, iso1000, f/5, handheld. HDR created from 3 bracketed black and white exposures (-2,0,+2), tonemapped in Photomatix. Final processing in PS CS4.
Others you may like: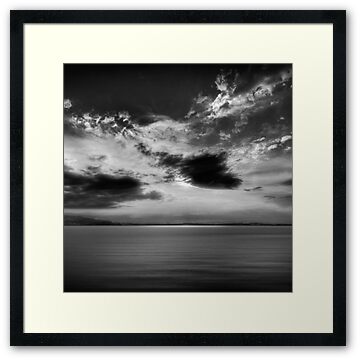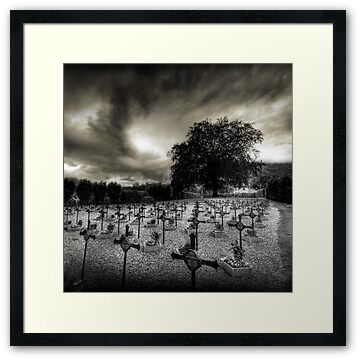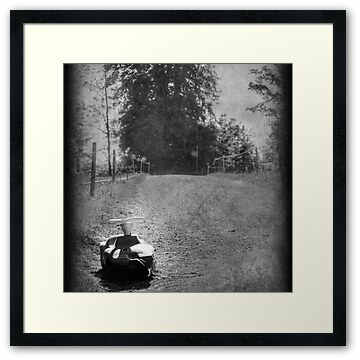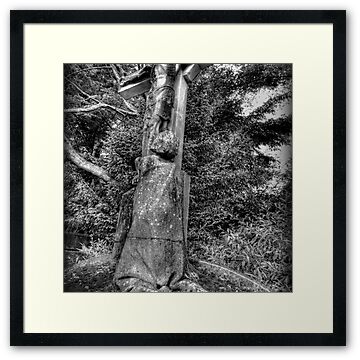 Information sourced from the following:
http://www.gruxa.ch/immensee.htm
http://en.wikipedia.org/wiki/William_Tell
http://en.wikipedia.org/wiki/Hohle_Gasse#Hohle_...
http://www.google.com/url?sa=t&source=web&a...