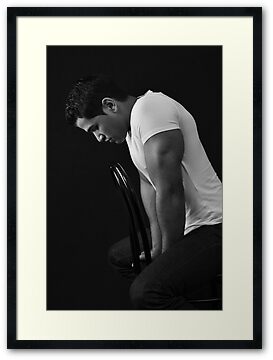 Ramon in the DP's studio.
Look out for his calendar here on RB soon!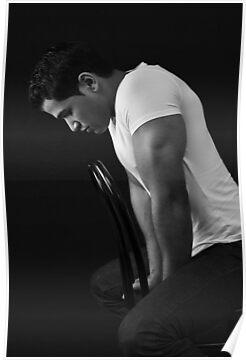 Please contact me if you wish to purchase a copy of this image.
Photograph taken in Zug, Switzerland.
*Photograph taken with Nikon D7000, 18-55mm Nikkor lens @ 55mm, iso100, 1/100 sec, f/11 , handheld. Final processing in PS CS4.
Others you may like: