A RedBubble Home Page featured image: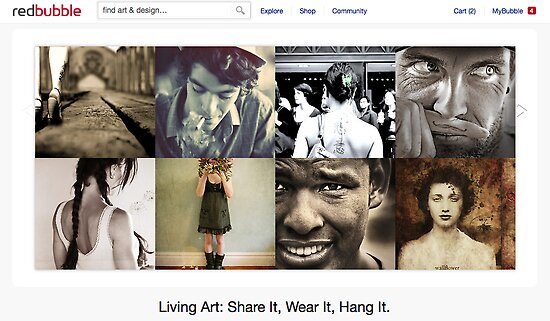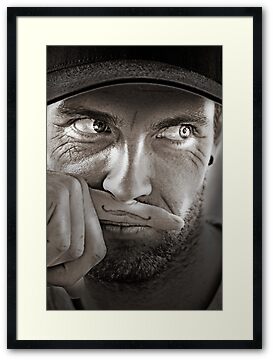 A friend of a friend we bumped into at one of the local watering holes (pub / bar for those non-Aussies) in the Adelaide hills over Easter. Just had to get a shot of his cool little moustache tat.
My first attempt at the Dragan effect… I'm pretty happy with the outcome. I love the way the eyes have really come out in the processing.
Photograph taken in Adelaide, Australia.
392 views, 19 favourites and 69 comments as of 7th, June, 2011.
Please contact me if you would like to purchase this image.
*Photograph taken with Nikon D7000, 55-200mm Nikkor lens @ 175mm, iso1000, 1/80 sec, f/5.3 , handheld. Final processing in PS CS4.
Others you may like: