Featured in the Silky Touch and the JPG Cast-Offs groups, April 2011.
Just a glimpse of shadows in the dark…. if it could be said that shadows can be seen in the dark.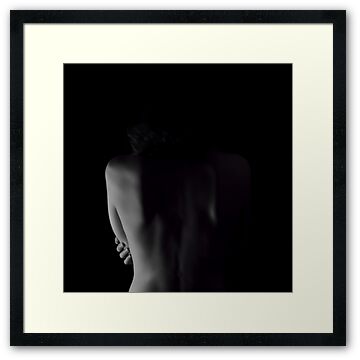 Photograph taken in Zug, Switzerland.
*Photograph taken with Nikon D7000, 18-55mm Nikkor lens @ 30mm, iso100, 1/100 sec, f/16 , handheld. Final processing in PS CS4.
Others you may like: