Featured in the Weekend Photographer, the Your Magic Place, the Hometown Photography and JPG Cast-Offs groups, April 2011.
Not what you were expecting by the title perhaps. ;-)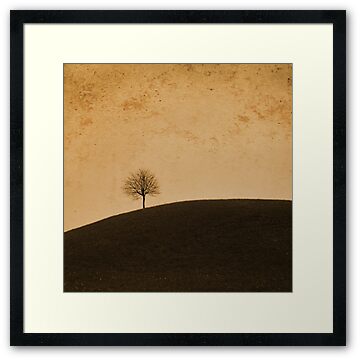 Photograph taken in Zug, Switzerland.
*Photograph taken with Nikon D7000, 55-200mm Nikkor lens @ 55mm, iso280, f/4 , handheld. Final processing in PS CS4.
Others you may like: