Featured in the Artist on Facebook group, April 2011.
The ever relaxed Ramon just hanging in the DP's studio.
Look out for his calendar here on RB soon!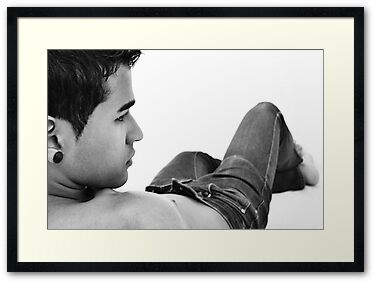 Please contact me if you wish to purchase a copy of this image.
Photograph taken in Zug, Switzerland.
*Photograph taken with Nikon D7000, 18-55mm Nikkor lens @ 40mm, iso100, 1/100 sec, f/10 , handheld. Final processing in PS CS4.
Others you may like: