Featured in the Silky Touch, the Visualising Emotion and the Nikon DSLR Users groups, April 2011.
Sometimes there is nothing more to do than to sit and stare out the window in shear 'bewonderment' at the world.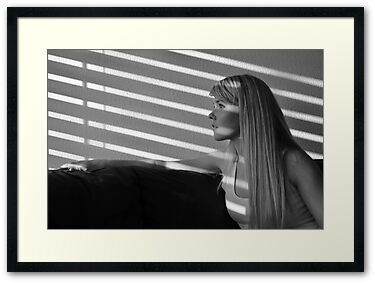 Please contact me if you wish to purchase a copy of this image.
Photograph taken in Zug, Switzerland.
*Photograph taken with Nikon D7000, 18-55mm Nikkor lens @ 35mm, iso250, 1/100 sec, f/5.6 , handheld. Final processing in PS CS4.
Others you may like: