Featured in the Silky Touch and the Just Fun groups, March, 2011.
The corner of a piazza/courtyard in Palma de Mallorca, Spain. The sounds of the busking clarinet player was the icing on the cake as we soaked in the atmosphere of the Spanish culture and surroundings.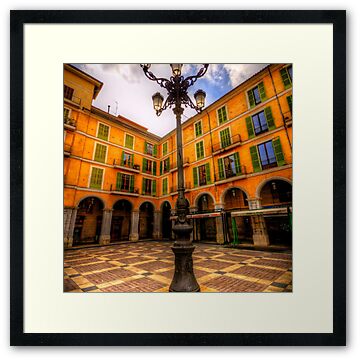 *Photograph taken with Nikon D7000, 10-20mm Sigma lens @ 10mm, iso100, f/8, handheld. HDR created from 1 raw image tone mapped in photomatix with layering and final processing in PS CS4 and Topaz denoise.
Others you may like: