…but you shall not be forgotten…
BEST VIEWED LARGE
Featured in the Wide Angle Photography and the Visualising Emotion groups, March, 2011.
A lady begger sits on the steps of a church hoping for generosity from the hearts of passers by in Palma de Mallorca, Spain.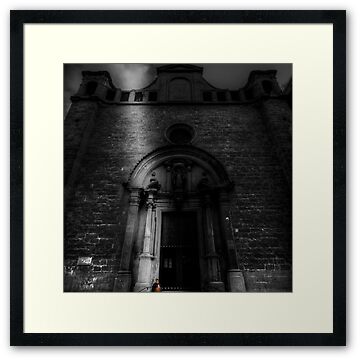 *Photograph taken with Nikon D7000, 10-20mm Sigma lens @ 12mm, iso100, f/6.3, handheld. HDR created from 1 raw image tone mapped in photomatix with layering and final processing in PS CS4 and Topaz denoise.
Others you may like: