The clean white walls, the edges contrasting with the curves of the spiral stairs and the clear blue skies really caught my eye.
Photograph taken in Palma de Mallorca, Spain.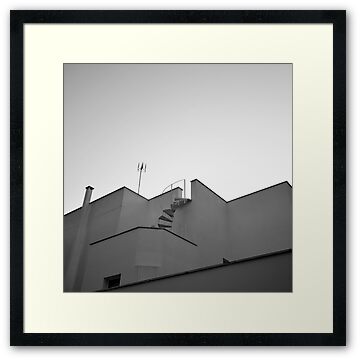 *Photograph taken with Nikon D7000, 10-20mm Sigma lens @ 20mm, iso360, 1/30 sec, f/5.6, handheld. Final processing in PS CS4 and Topaz denoise.
Others you may like: