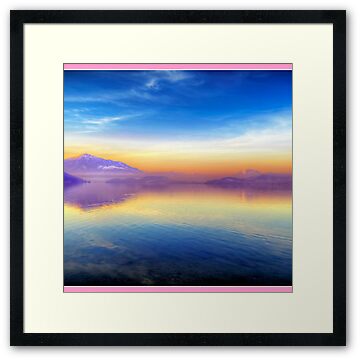 Also available in plain, with no pink border.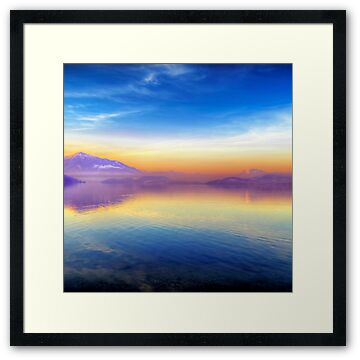 ALL PROFITS FROM THIS PIECE WILL BE DONATED TO THE National Breast Cancer Foundation of Australia.
February 9, 2011.
I learned last night (my time) that a former youth group leader of mine from the church I attended in my teenage years back in Australia lost her battle with breast cancer in the early hours of the morning (their time).
Her husband wrote the following:
"_After the mundane business of packing up and coming home. The boys chose to go to their own beds and I was left alone in ours. At 4:30 in the morning, in great sorrow, I decided that I wanted to watch the first dawn of my new life alone, Steph and I never watched a sunrise together (neither of us are morning people), so it seemed appropriate to sit and do so without her. I came out to the lounge, rearranged furniture to get the recliner in the right spot to watch the sun come up, grabbed my tissues, water and half a coke (more about that in a minute). I then sat there thinking of our life together and crying (as you do) as the sky lightened before me._
I wanted to just sit and remember Steph alone, but I'm a single parent now, it was not to be. I heard Chris crying and went to be with him for awhile. Then he came and joined me and we watched the sun come up together as Jon slept on. Just before the sun rose I took the half can of Coke that Steph had left from Monday and finished it. I don't usually drink Coke, but I wanted to have a last drink with her before the dawn of my new life without her. It was a fairly dismal kind of sunrise, the sun was behind the clouds, so while the colour and light was there, the sun couldn't actually be seen. Somehow, that seemed kind of appropriate too. There will be brighter sunrises, just not today."
Reading this last night moved me to tears and today I woke with the resolve to capture the dawn of the same day, 9 hours later, as it broke over the alps and Lake Zug, here in Switzerland. My own small gesture towards Steph's memory and my gift to her husband and 2 teenage boys in this very difficult time.
I hope you like it and will help me in supporting research that will save lives.
Thanks for looking.
Luke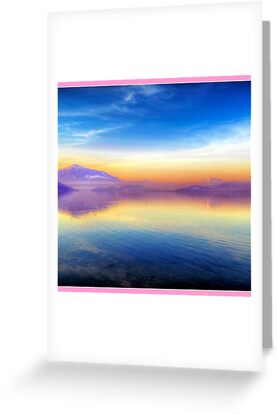 *Photograph taken with Nikon D7000, 18-55mm Nikkor lens @ 18mm, iso100, f/5.6, handheld. Final processing in PS CS4. HDR created from 1 raw image tone mapped in photomatix , topaz denoise and final processing in PS CS4.