CHALLENGE WINNER Three Windows! challenge in the Windows and Doors group, March 2011.
Featured in the Wide Angle Photography, the Hometown Photography and the European Everyday Life groups, February 2011 and in the Four Letter Word group, March 2011.
Photograph taken in Zurich, Switzerland.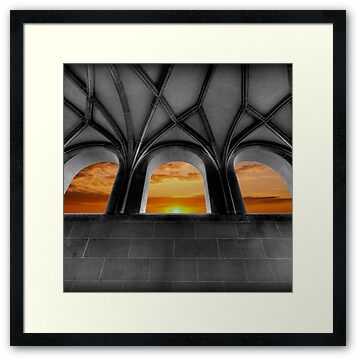 *Photograph taken with Nikon D7000, 10-20mm Sigma lens @ 10mm, f/4, iso 100, shutter 1999/100000 sec, handheld. HDR created from single raw file tone mapped in photomatix and final processing in PS CS4 and Topaz de-noise.
103 views as of 18-02-2011
Others you may like: