… no one 'has' time… we have to make it.
Photograph taken at Zug train station, Zug, Switzerland. An iconic time piece found in train stations all over Switzerland.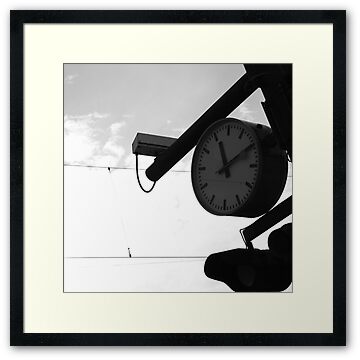 *Photograph taken with Nikon D7000, 18-55mm Nikkor lens @ 40mm, f/10, iso 100, shutter 1/400 sec, handheld.
Topaz de-noise and final processing in PS CS4.
Others you may like: