CHALLENGE WINNER Blue Which Way challenge in the Which Way group, March 17, 2011.*
Featured in the JPG Cast-Offs, the Hometown Photography and the Tunnel Vision groups, January, 2011 and the Wide Angle Photography and the Challenge Winners Vault groups, March 2011.
A slightly more acute angle than Trees of the Zurgersee.
Trees by the side of Lake Zug, Zug, Switzerland with the local yellow ferry and harbour in the back ground.
378 views, 13-08-2011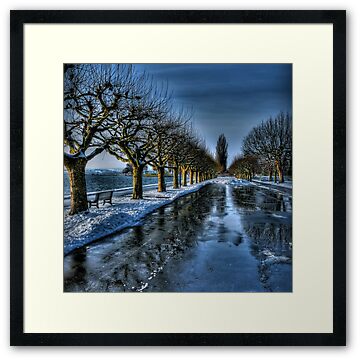 Photograph taken with Panasonic Lumix FZ-28
HDR created from one image (exposures adjusted in phtoshop -1,0,+1), tone mapped in photomatix and final processing in PS.
161 views as of March 17, 2011.
Others you may like: