"On and on, round and round.
Far and wide am I bound.
I'm a gift, I'm a drifter always wandering free.
On and on, like the wind.
I am home, I am friend.
And you'll always be as close as a whisper to me."
Lee Kernaghan
Photograph taken at the harbor on Lake Zug, Zug, Switzerland.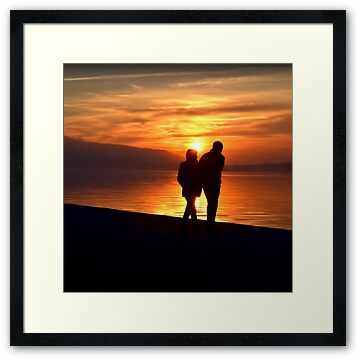 *Photograph taken with Nikon D7000, 18-55mm Nikkor lens @ 55mm, iso100, f/11, shutter 10/5000, handheld.
HDR created from 1 image (exposure adjusted in PS CS4 -1,0,+1), topaz denoise, tone mapped in photomatix and final processing in PS CS4.
Others you may like: