Featured in the Raven Heart group, February, 2011.
… will you help find this poor puppy a home?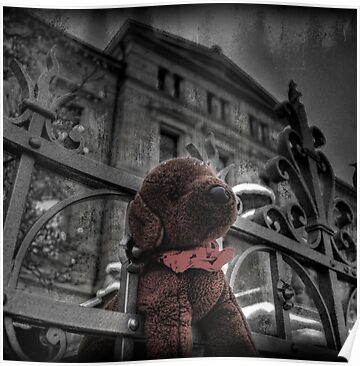 *Photograph taken with Nikon D7000, 18-55mm Nikkor lens @ 18mm, iso 1100, f/3.5, shutter 1/250, handheld.
HDR created from 1 raw image tone mapped in photomatix and textures and final processing in PS CS4.
If you like this one, you may also like: