Featured in the Metallic Junktion group, January, 2011.
A Swiss Army truck parked by the road side in Baar, Switzerland.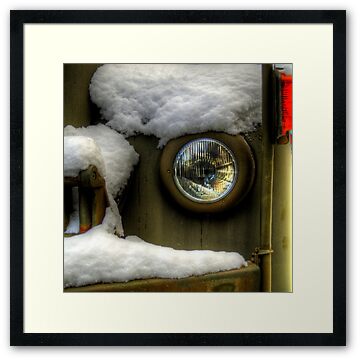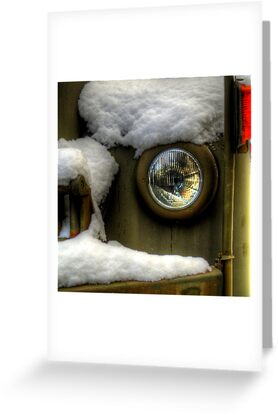 *Photograph taken with Nikon D7000, 18-55mm Nikkor lens @ 26mm, iso 100, f/5, shutter 999/100000, handheld.
HDR created from 1 raw image tone mapped in photomatix and final processing in PS.
Others you may like: