Sunset shot taken at the Zugersee, Zug, Switzerland.
Lake Zug (German: Zugersee) is a lake in Central Switzerland, situated between Lucerne and Zurich. At present, it is formed by the Aa, which descends from the Rigi and enters the southern extremity of the lake. The Lorze empties its waters into the lake at its northern extremity, but 1 km (0.6 mi) further west issues from the lake to pursue its course towards the Reuss.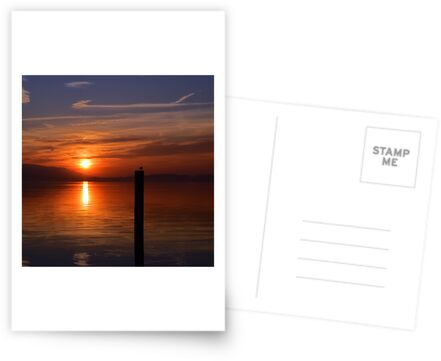 Photograph taken with Nikon D7000, 18-55mm Nikkor lens @ 42mm, iso 100, f/10, shutter speed 10/4000.
HDR created from 1 raw image tone mapped in photomatix and final processing in PS CS4.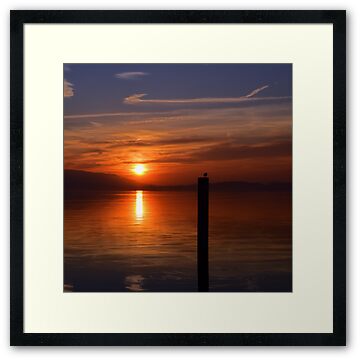 Others you may like: