… it's worth it.
Featured in the Harbour Life group January, 2011.
I always try and remember what I consider to be a fundamental in photography. Just turn around…. I believe you will be regularly surprised by what you find.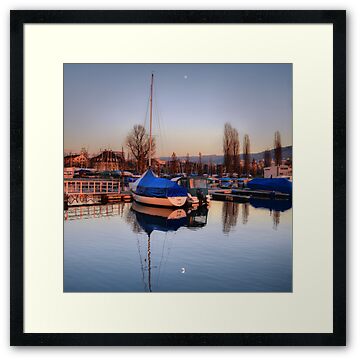 I am glad I turned around from photographing this as I would not have seen this awesome reflection had I not.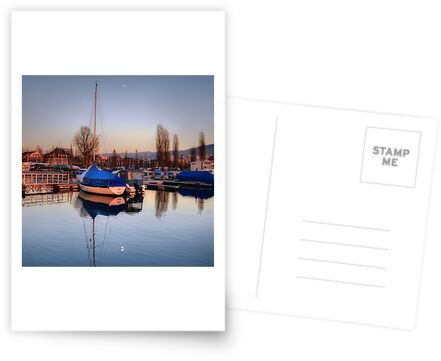 Photograph taken at the harbor on Lake Zug, Zug, Switzerland.
*Photograph taken with Nikon D7000, 18-55mm Nikkor lens @ 18mm, iso 100, f/4, shutter 100/5999, handheld.
HDR created from 3 images (-1,0,+1), tone mapped in photomatix and final processing in PS.
Others you may like: